We are hiring an Administrative Assistant!
Due to a growing family, Sprout Pediatrics is losing our wonderful referral coordinator to a part time position. As such, we are currently looking for a full-time administrative assistant for our Lexington office. This person could be a former parent, a professional colleague or even another interested person you may know.
Experience in early intervention, Baby-Net services, rehab therapy services or a parent perspective is preferred. Sprout Pediatrics is an innovative company and heavily relies on the use of tablets, billing software as well as Excel and other Office programs so strong computer skills are required. There are no other educational requirements for this position. If you would like to see what we are all about, please click this link  www.sproutpeds.com   Check out the Meet the Staff section to get to know the wonderful folks who make up #TeamSprout .
Sprout Pediatrics offers employees a clear path to growth, promotion and compensation so we can help individuals find the intersection between their passions and gifts. We are a destination for those who want to experience a healthy, stable business environment combined with a strong missional emphasis. We want each of our employees to not just have a job but feel passionate about the job they are doing and services we give to our families.  Our mission is to "cultivate hope in children and their families for a full life experience by surrounding them with innovative therapy, education and connection within their community." This new employee will be the first impression many of our clients have of us so it is vital the person we hire is detail oriented and supportive!
Full-time positions include insurance benefits, paid time-off, 401K plan and profit sharing.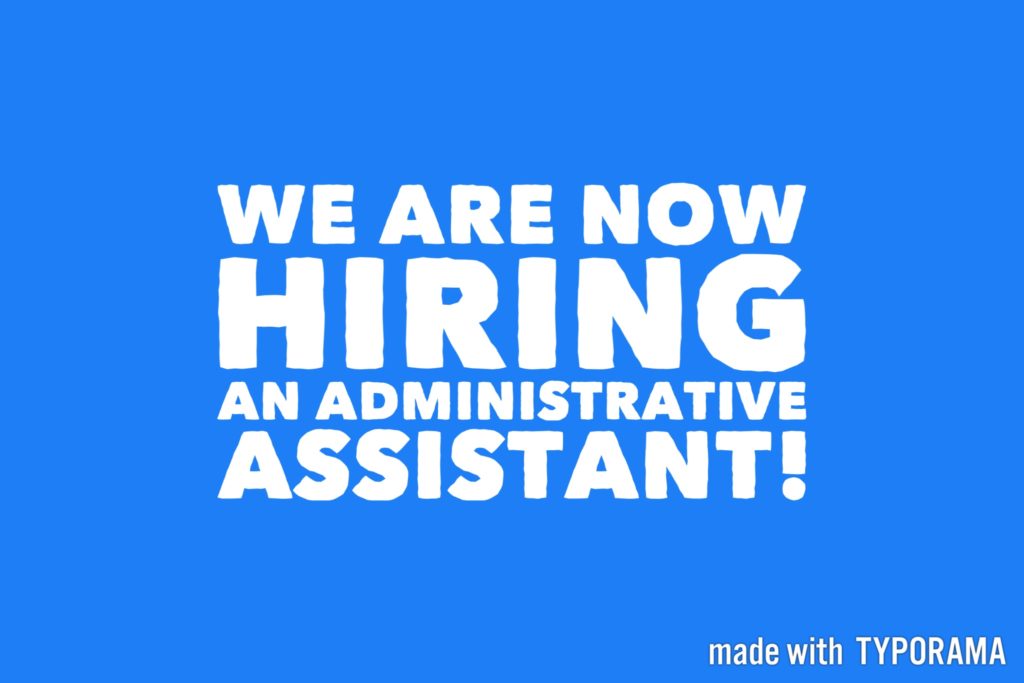 Duties for Administrative Assistant:
Answer phones and coordinate the referral process between families and therapists.
Use a variety of computer skills and software to facilitate administrative tasks
Interact and assist administrative staff with other duties within the office.
Other duties as assigned.
Job Type: Full-time, Lexington office
Required education:
High school or equivalent
Parents of a child currently served by Sprout Pediatrics cannot apply at this time.
Please submit resumes to phyllis@Sproutpeds.com